Meher Baba Radio Hour
Avatar Meher Baba Center Southern California
in Concert with
The Oral History Archive Project
Marc Brutus
Audio Libraries
The Rendering of...
Stay with God
Session One - Six
Marc Brutus Rendition
Stay with God
Session One Audio Library



marc brutus audio library links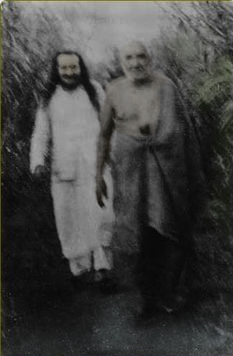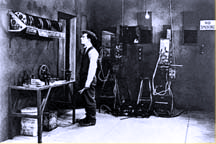 Stay with God
Moon night and sun day . . . and a Night and a Day has God as Avatar — Night of Light and Bliss in Withdrawal, Day of Descent in which Nights and days alternate in seclusion and activity. Baba's first seclusion was for nine months after Babajan had unveiled him.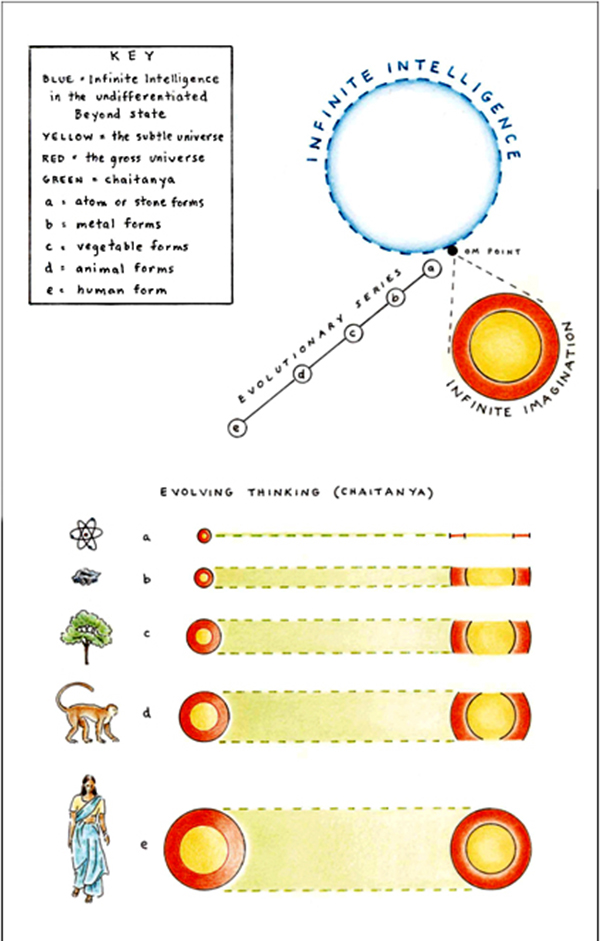 Stay with God
The world was not; only He was — as in His Beyond Beyond. But in that he had slept; but now he was Awake. He was awake, But he worked not, because there was no-where in which to work.
Stay with God
After Maharaj had brought him down, and told him," You are the Avatar," He secluded himself again — this time for work of calling his disciples, Renewing their loves for him, fitting them for the field of the world.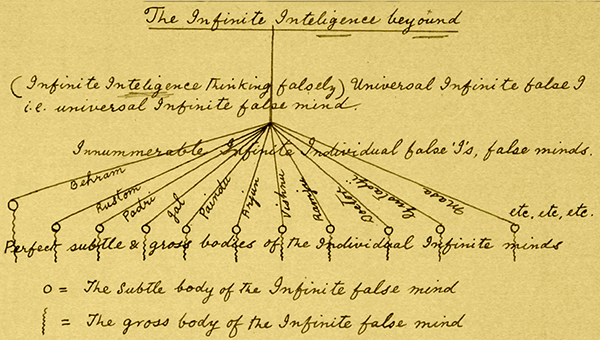 Stay with God